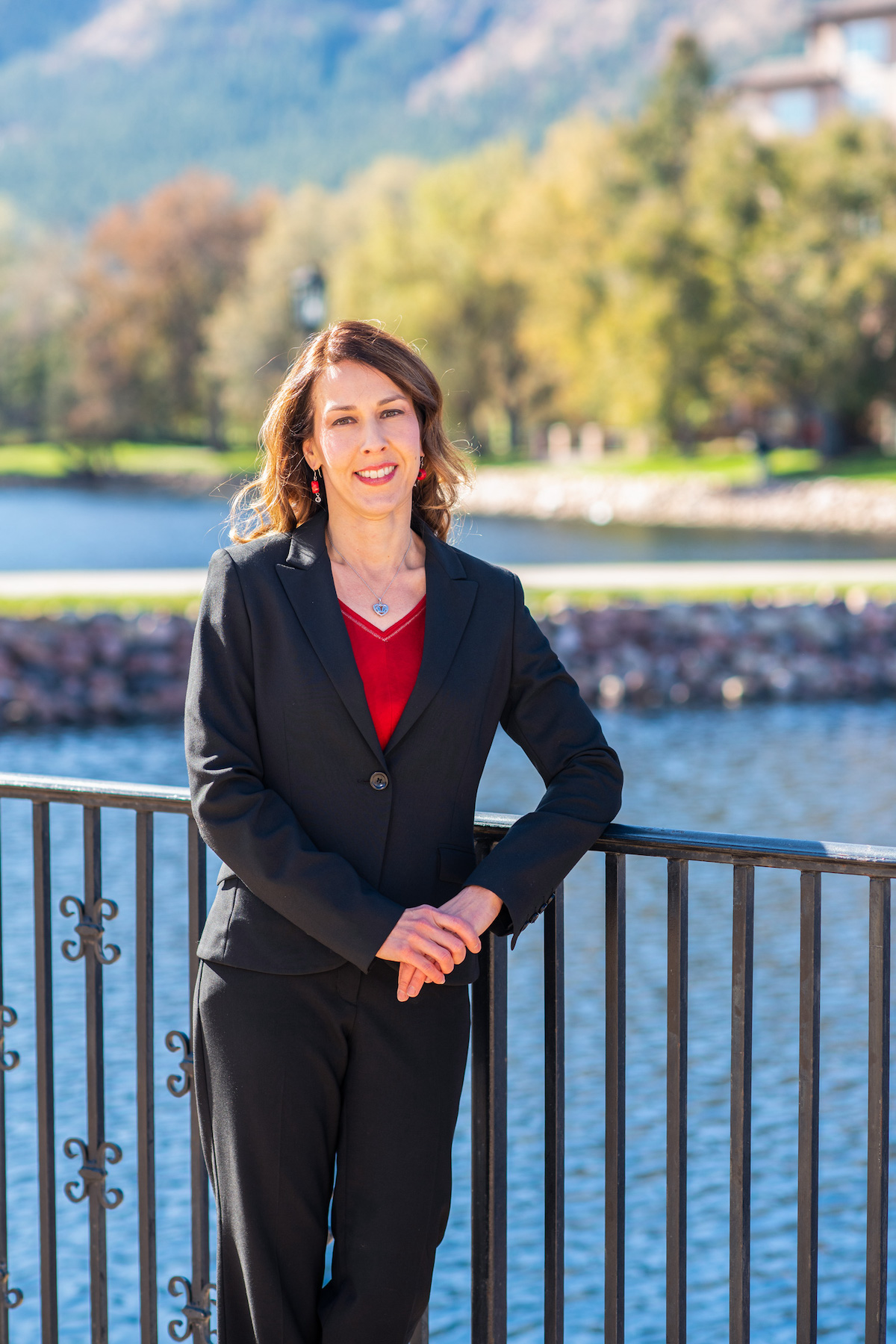 About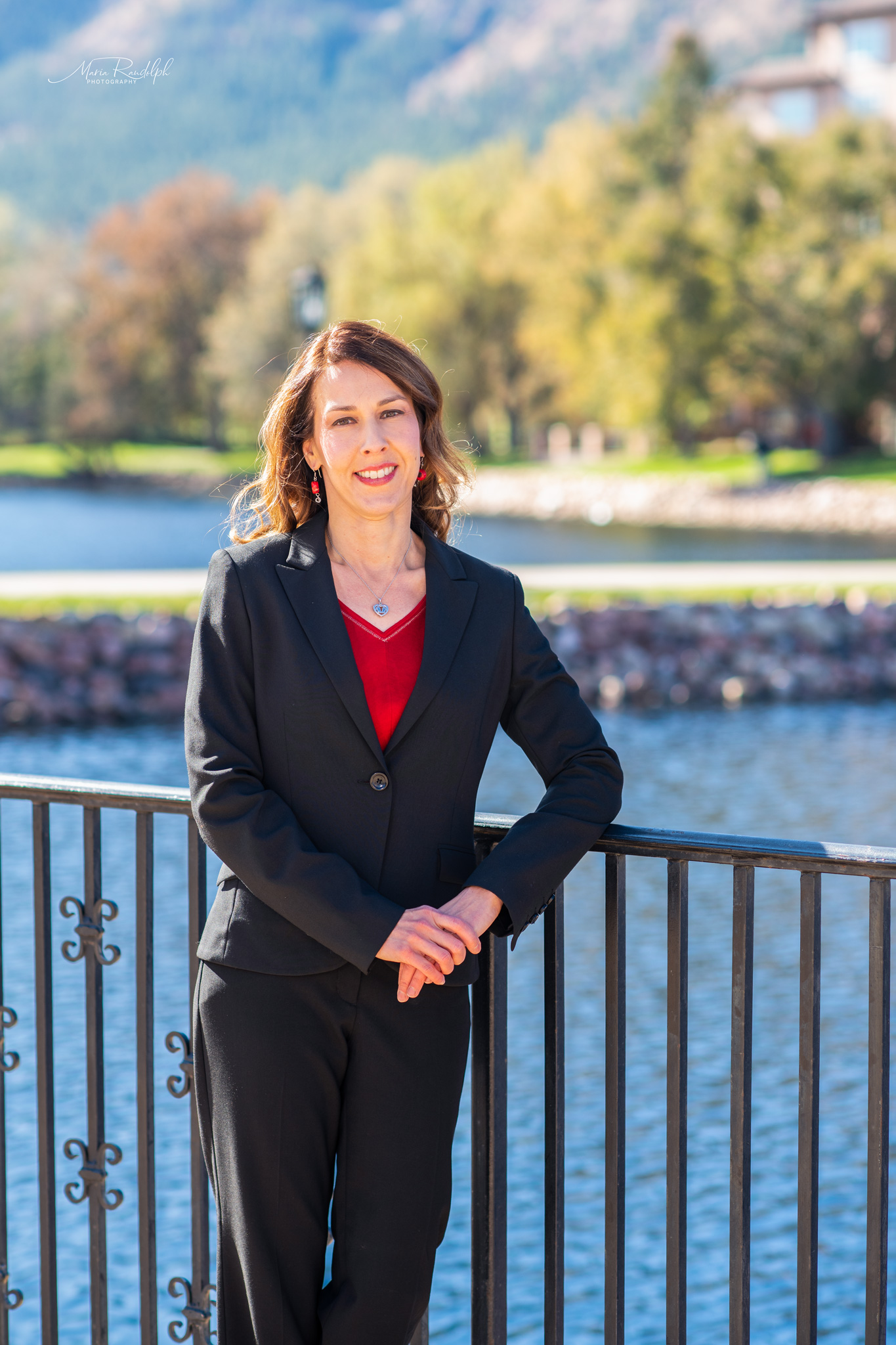 About Luxe + Love
Luxe (adjective): Luxurious; of supreme quality
At Luxe + Love, we believe that weddings and family occasions are beautiful expressions of what's in your heart: Love. This is why we specialize in designing, planning, and coordinating unforgettable celebrations at only the finest locations in beautiful Colorado, such as the world-famous Broadmoor Luxury Resort in Colorado Springs and The Little Nell in Aspen. Our limited-venue focus yields deep expertise in the creation of unforgettable experiences in some of the world's most beautiful places. In short, we get to introduce the Luxe to life's most memorable occasions. If you're looking for the dream architect for your dream wedding or family celebration, Luxe + Love is the premier choice.
About Adri
Owner and Luxe + Love's lead experience designer, Adri Loughmiller, has spent her storied, 20+ year long career mastering every aspect of exceptional event planning and hospitality. She spent 8 years on staff at The Broadmoor supporting hundreds of events such as intimate family gatherings and elaborate weddings. Before that, she orchestrated opulent events around the globe, including at majestic venues in Budapest, Hungary (State Opera House; Museum of Fine Arts) and Vienna, Austria (Museum of Fine Arts; Esterhazy Castle). She is a certified Wedding Planner through the Association of Bridal Consultants and holds a B.S. in Business Management (Hospitality and Tourism).
Adri's personal love and passion for envisioning memorable experiences and applying stellar expertise to make that a reality for her clients is at the heart of Luxe + Love. Quality over quantity and memorable over the average are core principles that she brings to each Luxe + Love occasion.