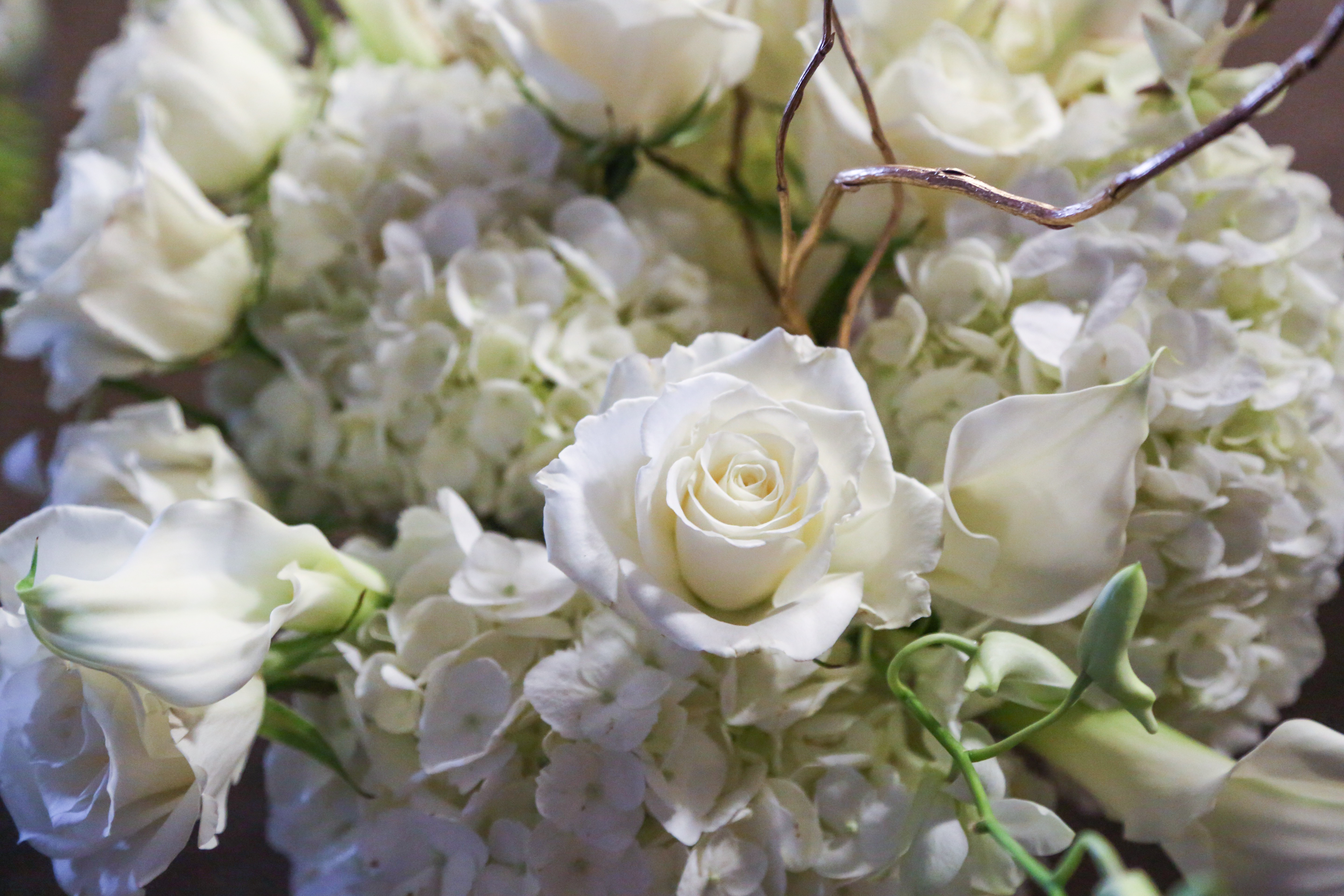 Services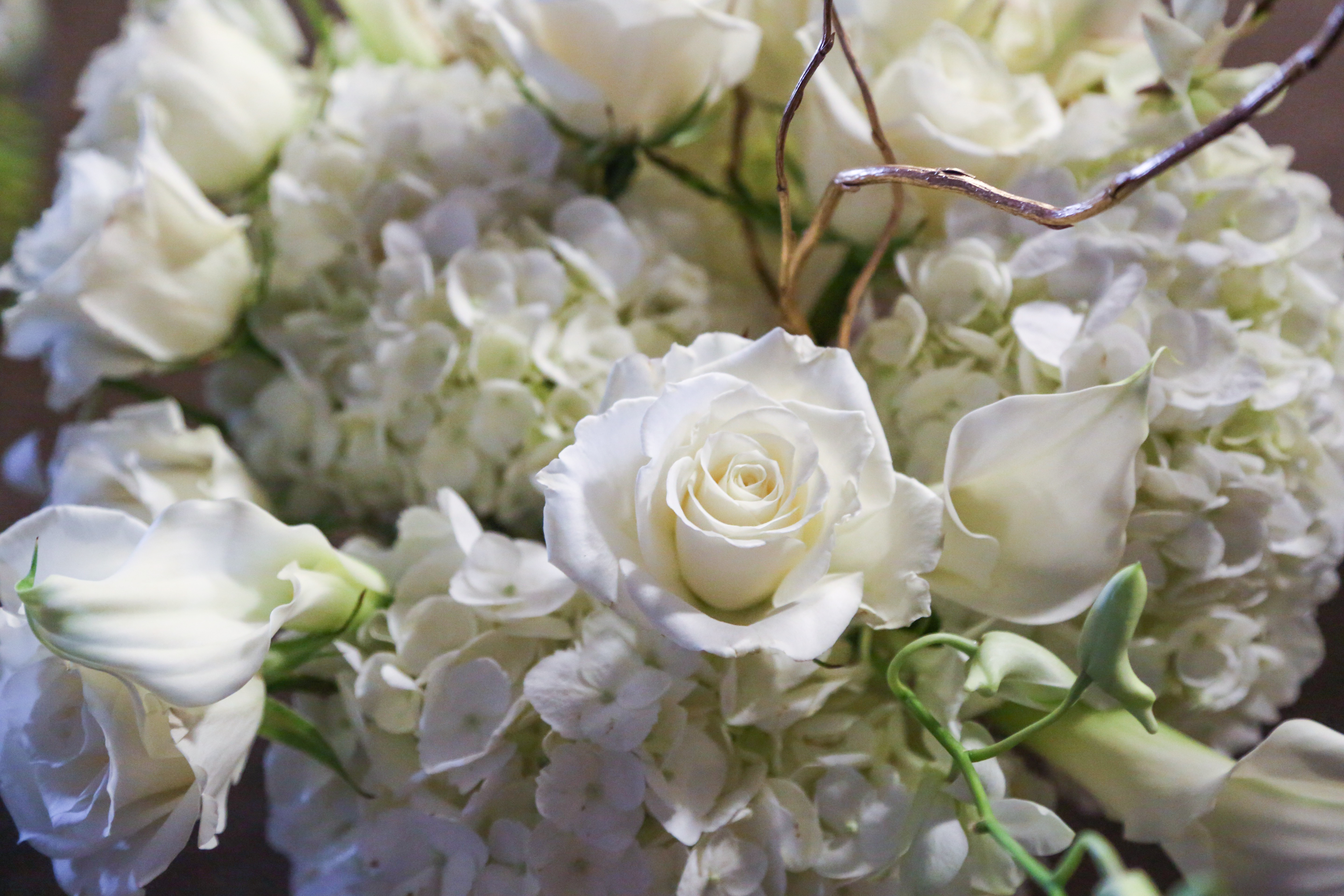 Your event is a reflection of your unique story. Therefore, the possibilities of your authentic personal experience are limitless. We start with three customizable packages. Once we hear your story, we will tailor them to your preferences to make your dream wedding come true.
Weddings
Luxe
The Luxe is our most inclusive, full-service wedding planning package. This Luxe level is for couples of discerning taste who want the professional dream-creating attention of our top planner from pre-planning through 'day of' execution. You select the venue and the date; we take care of the rest to ensure that your unique vision as a couple is realized. The Luxe is for couples who want a truly "wow-factor" wedding without the stress of making it happen. You just want to get married; we just want to make it spectacular.
Love
The Love package is a convenient offering for couples looking for the Luxe touch to their existing plans. If you've selected your venue and date and have settled most of the elements of the big day, our lead designer can come alongside you to harmonize the details and orchestrate your special day. Love is for the couple who is able to do more hands-on planning themselves, but wants professional guidance with orchestrating every single detail. We are here to ensure that your day is perfect, and we will coordinate with you to bring the pieces together for an experience that authentically represents you as a couple.
Light
The Light package is designed specifically for couples looking for 'month of / day of' coordination for their wedding. This Light package includes up to 2 consultations in the month leading up to your big day. The Light is for couples who have all their plans and vendors in place, but they want help tying up loose ends and making sure everything is executed seamlessly. We are delighted to handle the details to ensure a smooth day and celebration. This option includes coordination with all of the vendors and overseeing every single detail, usually starting 4-6 weeks out.
Colorado Destination Weddings
The Luxe package is also the perfect choice for Colorado destination weddings. You want to get married somewhere epic; we are the experts in Colorado luxury locations such as The Broadmoor in Colorado Springs and The Little Nell in Aspen. We are also happy to take care of travel arrangements, guest hotel arrangements, once-in-a-lifetime Bachelorette/ Bachelor experiences and more!
Luxe Micro
The global pandemic of COVID-19 has certainly changed the social landscape for the time being, but it doesn't have to hinder your wedding hopes! We can create an amazing experience that is intimate and certainly memorable for you and select loved ones - think 10-20 people. This is a safe and truly exclusive experience that will be talked about for years to come.
A'la Carte
Life is busy; we understand that you can't do it all! Our intention is to make your experience as luxurious and memorable as possible, and that means helping in any way we can. The following services can be added to any package as needed:
Proposal / Engagement Planning
Rehearsal Day Planning
Bridal Shower Planning
Bachelorette / Bachelor Party Planning
Farewell Brunch Planning
Transportation Arrangements
Hotel Room Block Management
RSVP Tracking and Management
Custom Welcome Boxes or Bags
Guest Favors and Assembly
Custom Gifting
Addressing, Assembly, and Mailing Invitations
Celebrations
Weddings don't have to get all the focus for a fun, luxurious and truly remarkable experience. At Luxe + Love, we believe that life milestones are worth throwing a really spectacular party for. We are excited to assist you in creating an event that will authentically reflect the energy and story of the person you are celebrating.
Birthday Celebration
Family Reunion
Baby Shower / Bridal Shower
Bachelorette / Bachelor Party
Anniversary Celebration
School Graduation
Retirement Party