A Fairytale Wedding
On a gorgeous fall day in Palmer Lake, CO, Angie and Creston tied the knot. Their "Beauty and the Beast" themed wedding was -- quite literally -- a fairytale experience.
Even the mountain deer noticed the excitement and peeked through the chapel window during rehearsal!
The fact that the couple waited two years to enjoy an in-person ceremony only made the event more special. Friends and family flew in from out-of-state and the two families truly became one; everyone was happy and helping. The love in the room was completely palpable.
In the words of the bride, "I've never known so much love and fulfillment could exist in one day. I'm incredibly humbled to be a person in the world who experienced a day like this… I'm truly the luckiest woman in the world at this moment."
Angie and Creston worked very meaningful details into their big day. They displayed a Fallen Soldier table and recognized that their big moment wouldn't be possible without the sacrifices of others. Angie hand-refurbished several decor pieces to support the event theme, and Creston's tux was custom designed. Theirs was a truly unique, unreplicable wedding.
Personally, I loved meeting the families of the bride and groom. It was their remarkable love that made the experience come alive like none other.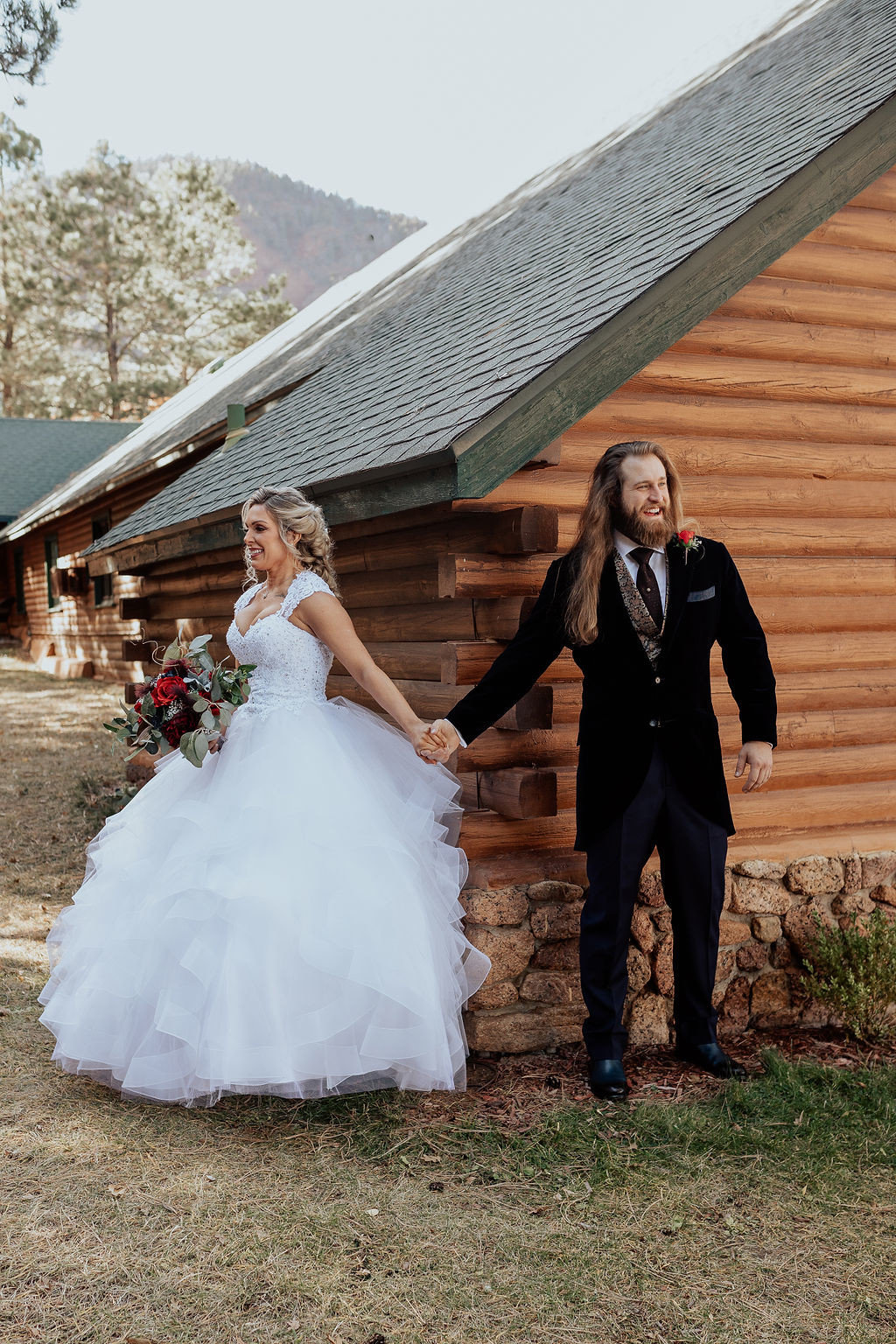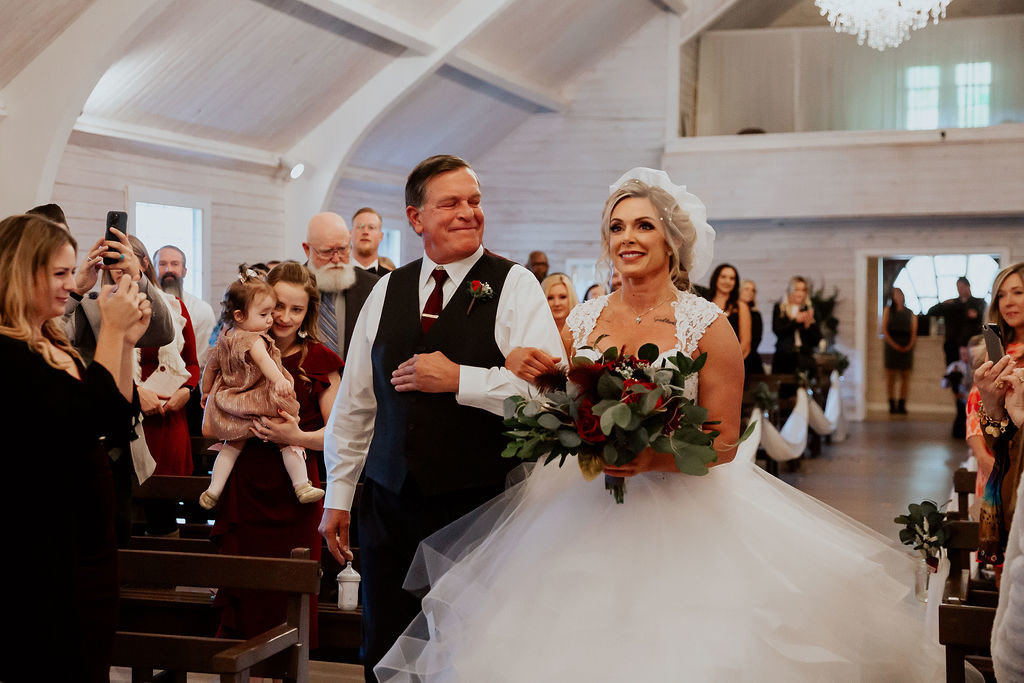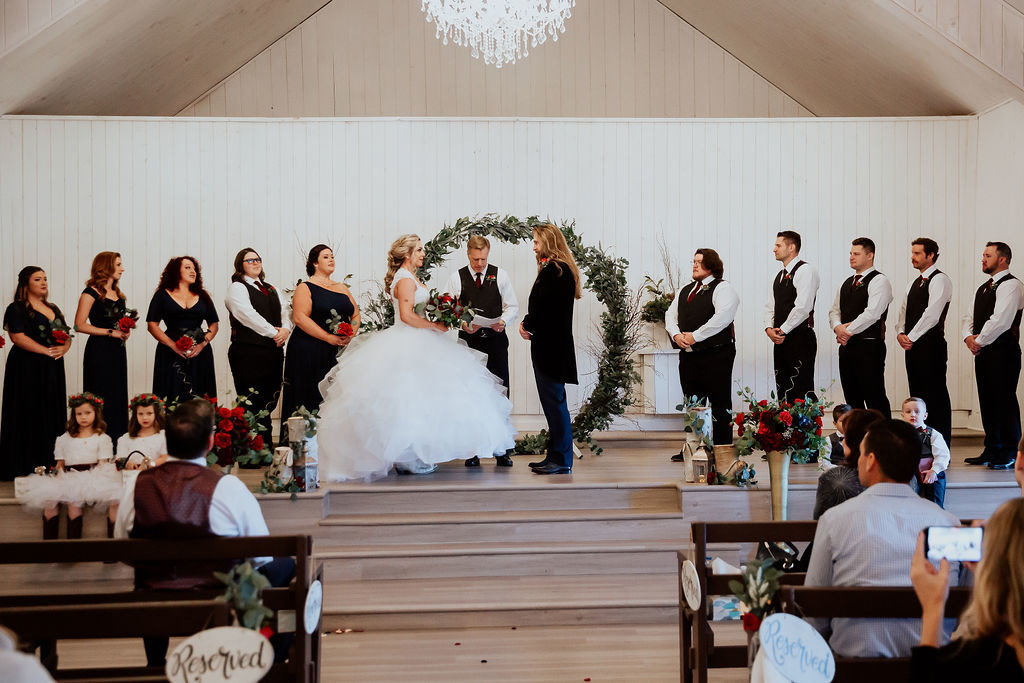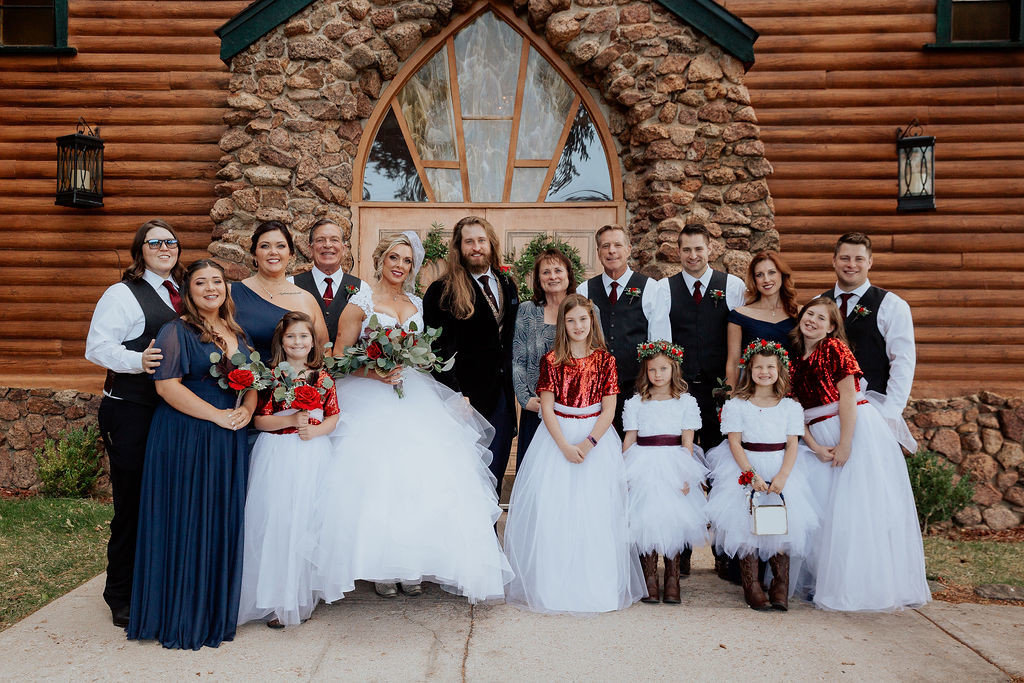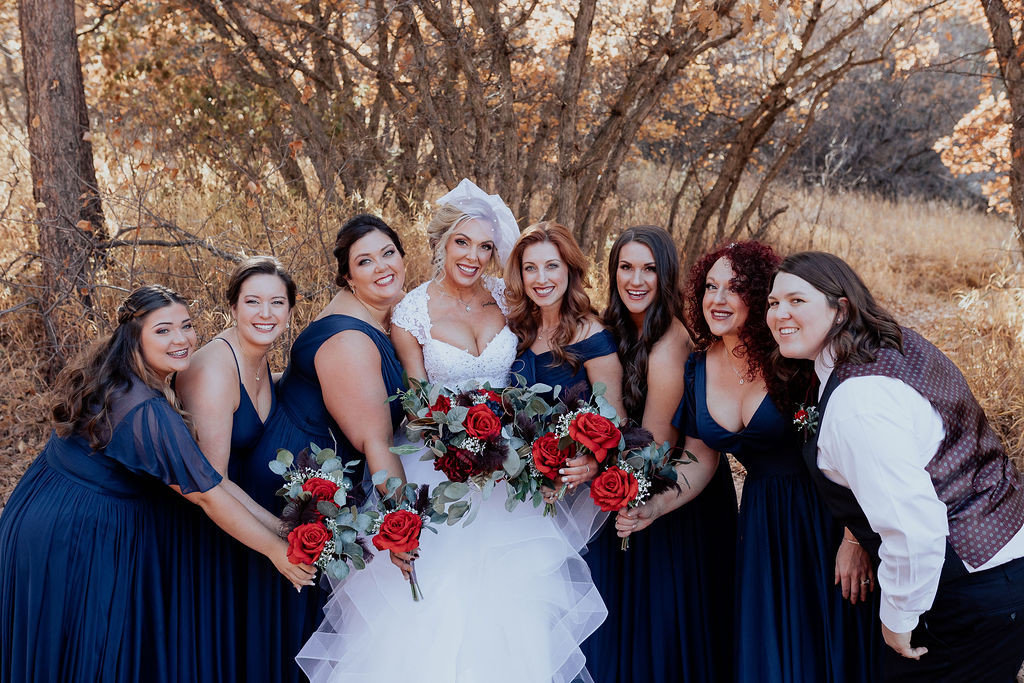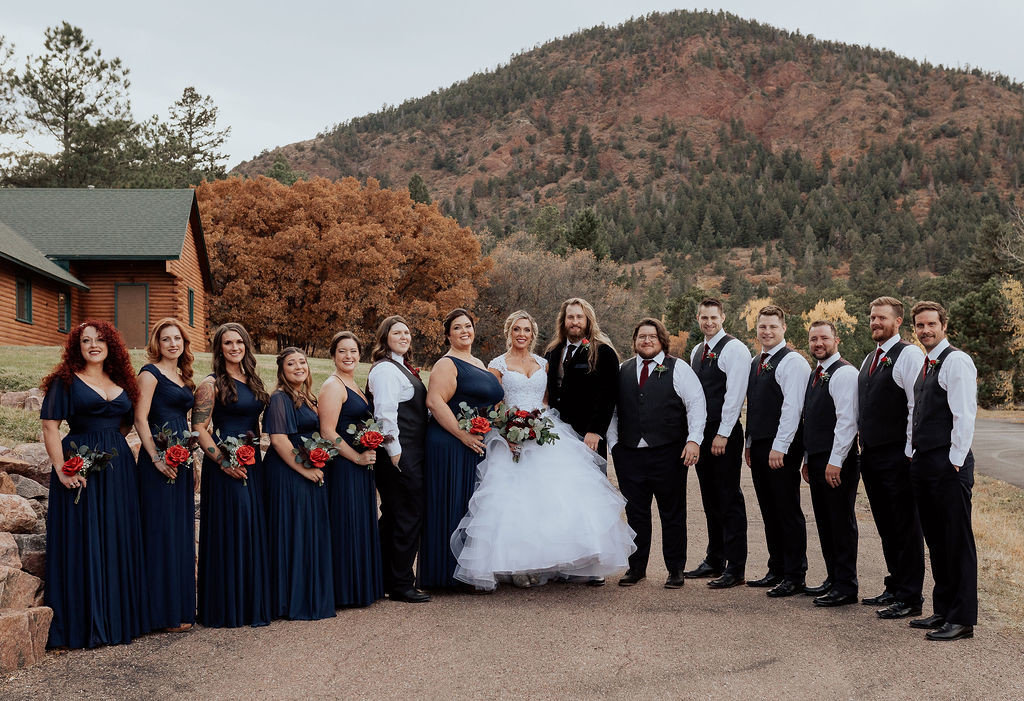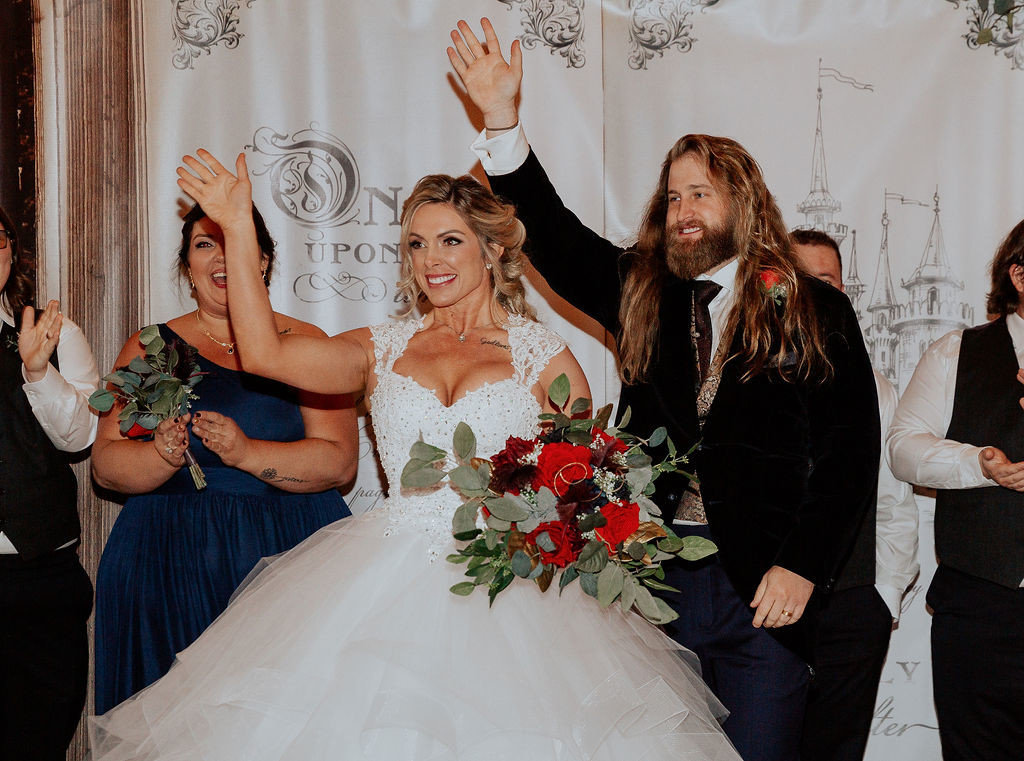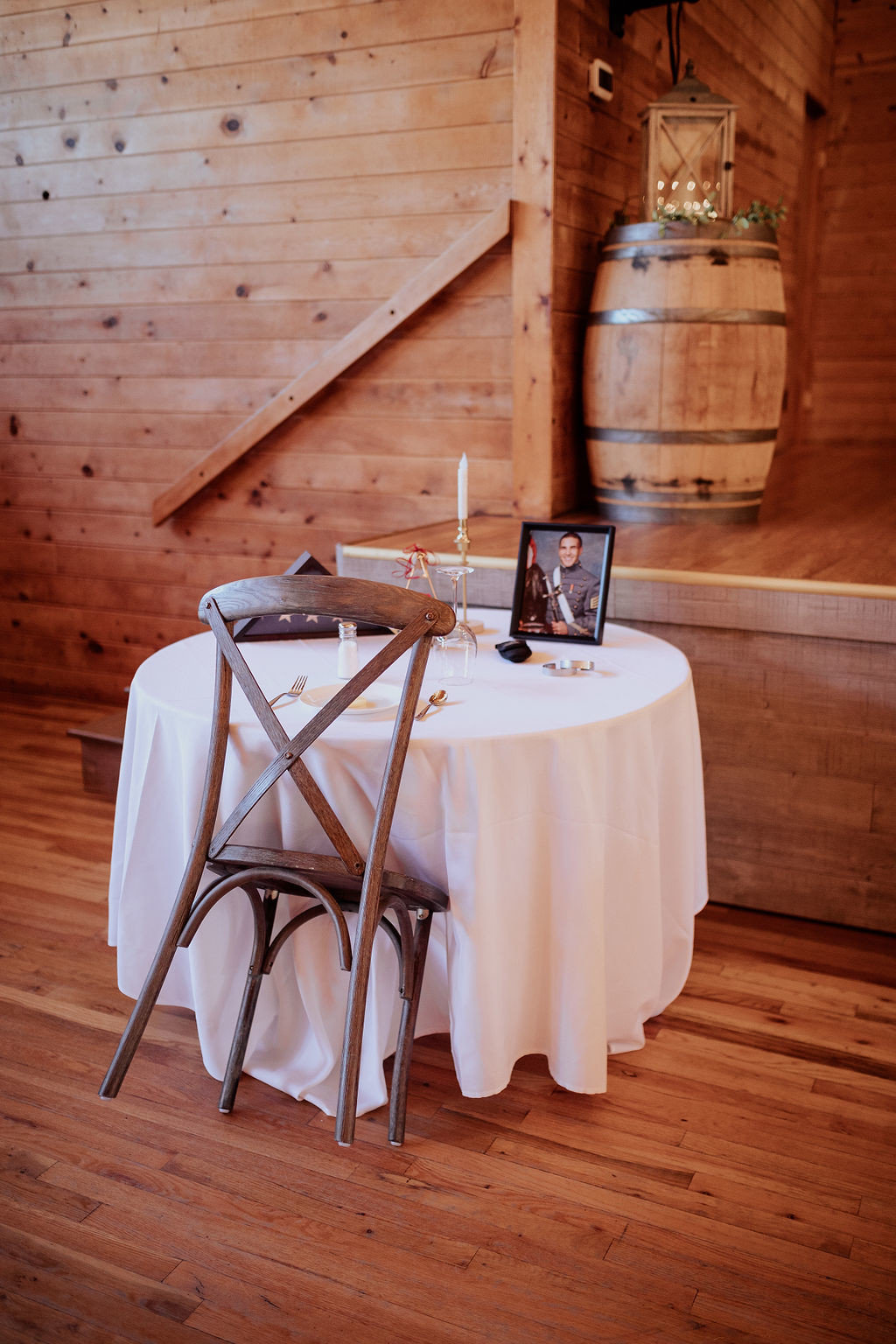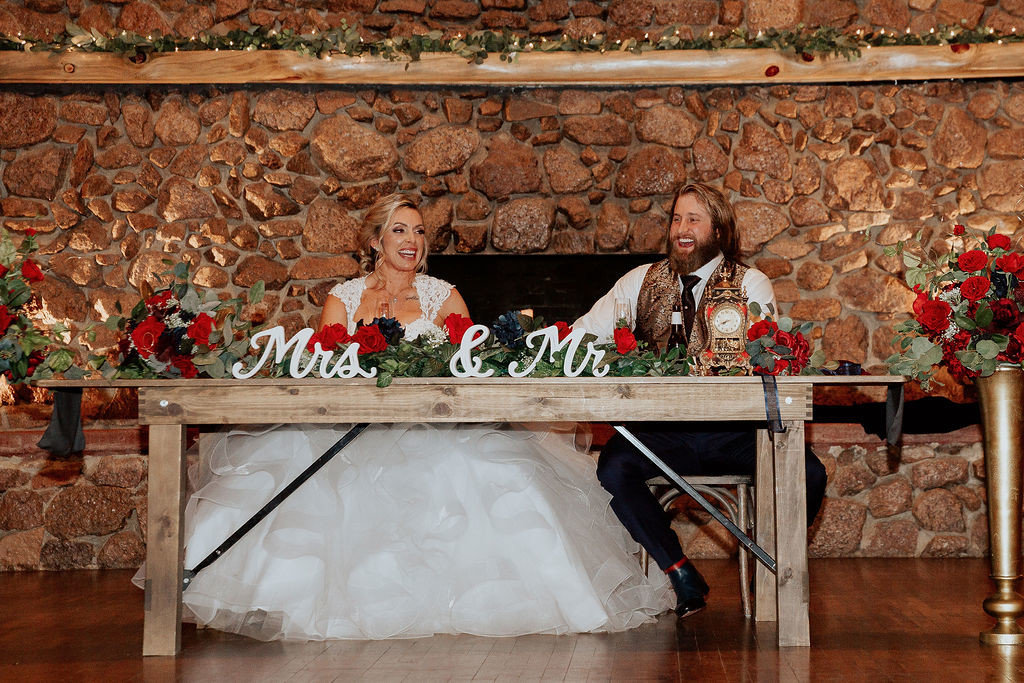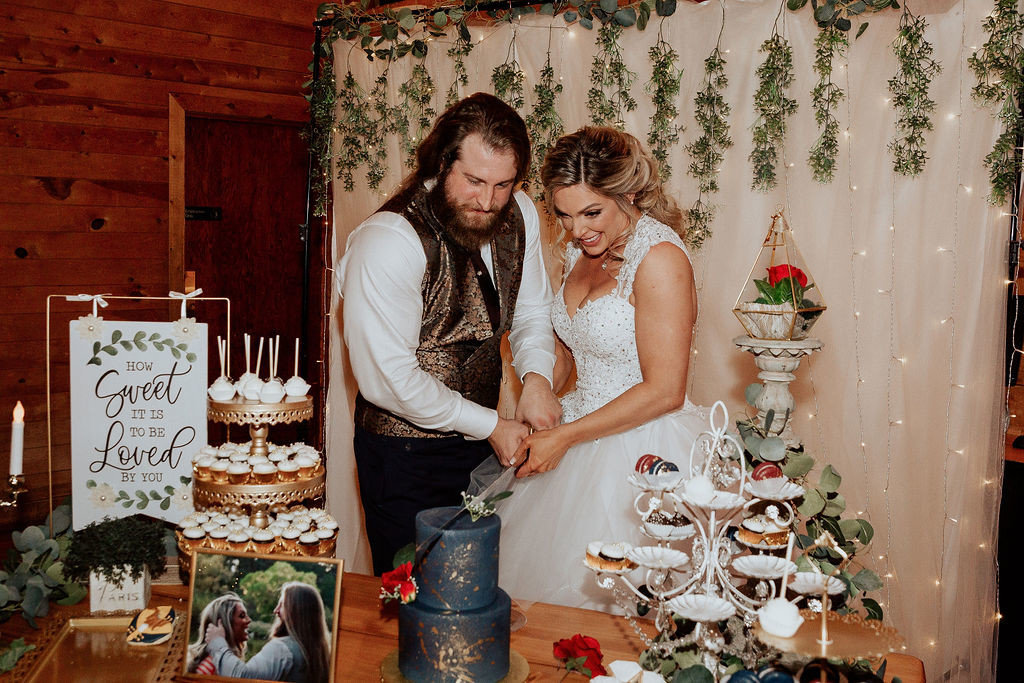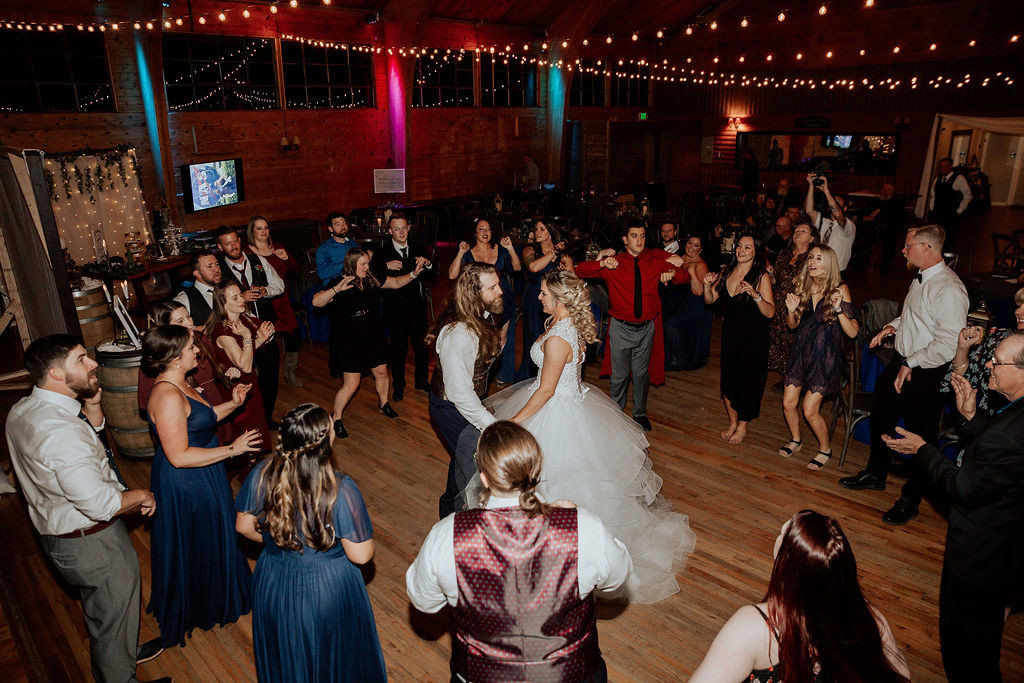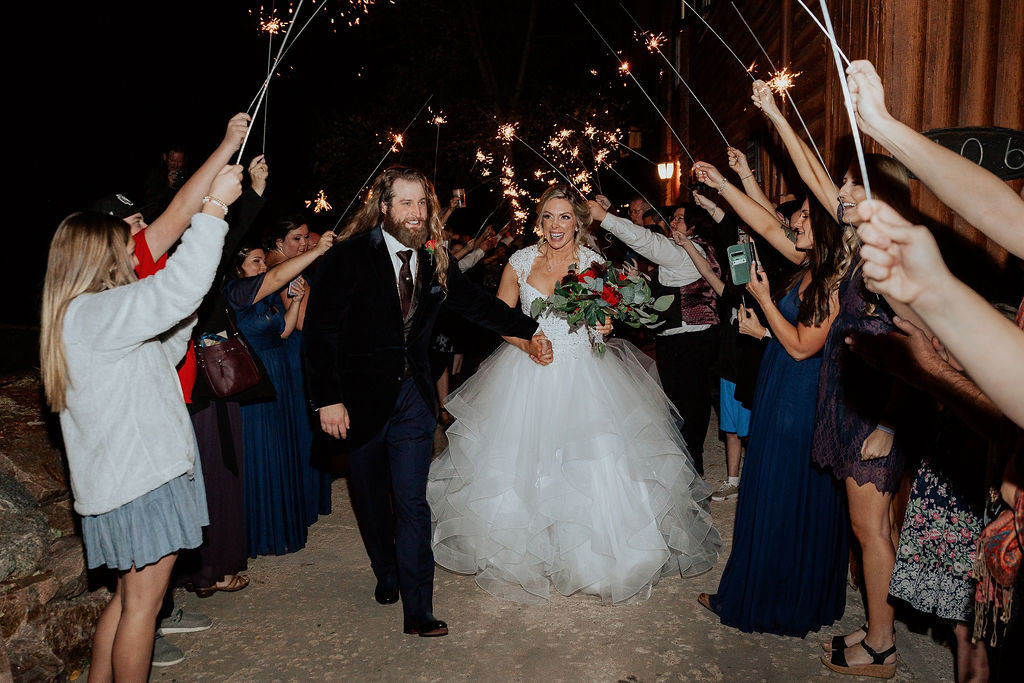 Photo Credit: Laura DiMirra Photography
Go back