6 things I learned over 6 years of planning the Angel Gala
Have you ever had a passion project—an activity that draws you in because it uniquely speaks to your heart or brings you joy? For me, that is the annual Angels of America's Fallen Angel Gala. As one of the most magical events in Colorado, the Angel Gala celebrates the positives and possibilities in the lives of children of America's fallen military, peace officers, and first responders. Children like my daughter Emma, who has thrived in Angels of America's Fallen funded dance lessons for 7 years.
After six years of passion-project-planning, I took some time to look back on my fondest memories and cherished lessons from helping to plan this event.
1. Feed Your Heart
Distractions. Commitments. Work. With our busy lives, our heart bucket tends to feel empty over time. The Angel Gala has reminded me that we all need to take time to be inspired….to feel….and connect to something bigger than ourselves. Whether that is the Angel Gala, a wedding or special occasion, remember to fill you heart up as often as you can.
2. Darkness Surrenders to Light
A centerpiece of each Angel Gala is a showstopping series of child performances that astound and inspire. As children of America's fallen heroes take the stage, the shadows that permeate the room are delightfully overcome by stage lights. This reminds me, much like the children themselves, that light and goodness is more powerful than darkness.
3. Details Matter
Success is often in the details, and details really do matter. In watching thousands of distinct planning points come together in a large-scale event, I am reminded that both the puzzle pieces and the picture on the puzzle box matter. One equals the other.
4. Go Team
Pulling off memorable and heartwarming events takes a small army of people all playing their parts. In having the privilege of working with amazing clients, friends, colleagues and vendors, I have learned that two minds are better than one, and three minds are better than two. Teamwork really does make the dream work.
5. Stay Humble
The Angel Gala has incrementally become one of the most successful Galas in the area. As the event has grown over six years, I have learned the importance of staying true to who 'we' are and the vision we set out with when we first started.
6. Go Big or Go Home
Six years is a long time for a passion project. What started out as a small 150-person event has grown well over 600 attendees with major sponsorships. The Angel Gala team has helped me learn that incremental innovation and improvement is what scales an event and keep people coming back for more. Be bold, be wise, and pace yourself.

Has the passion ran out? The short answer is no. Planning is already underway for the 2022 Angel Gala. To find out more about the remarkable organization, Angels of America's Fallen, or to support their cause, please visit www.aoafallen.org.​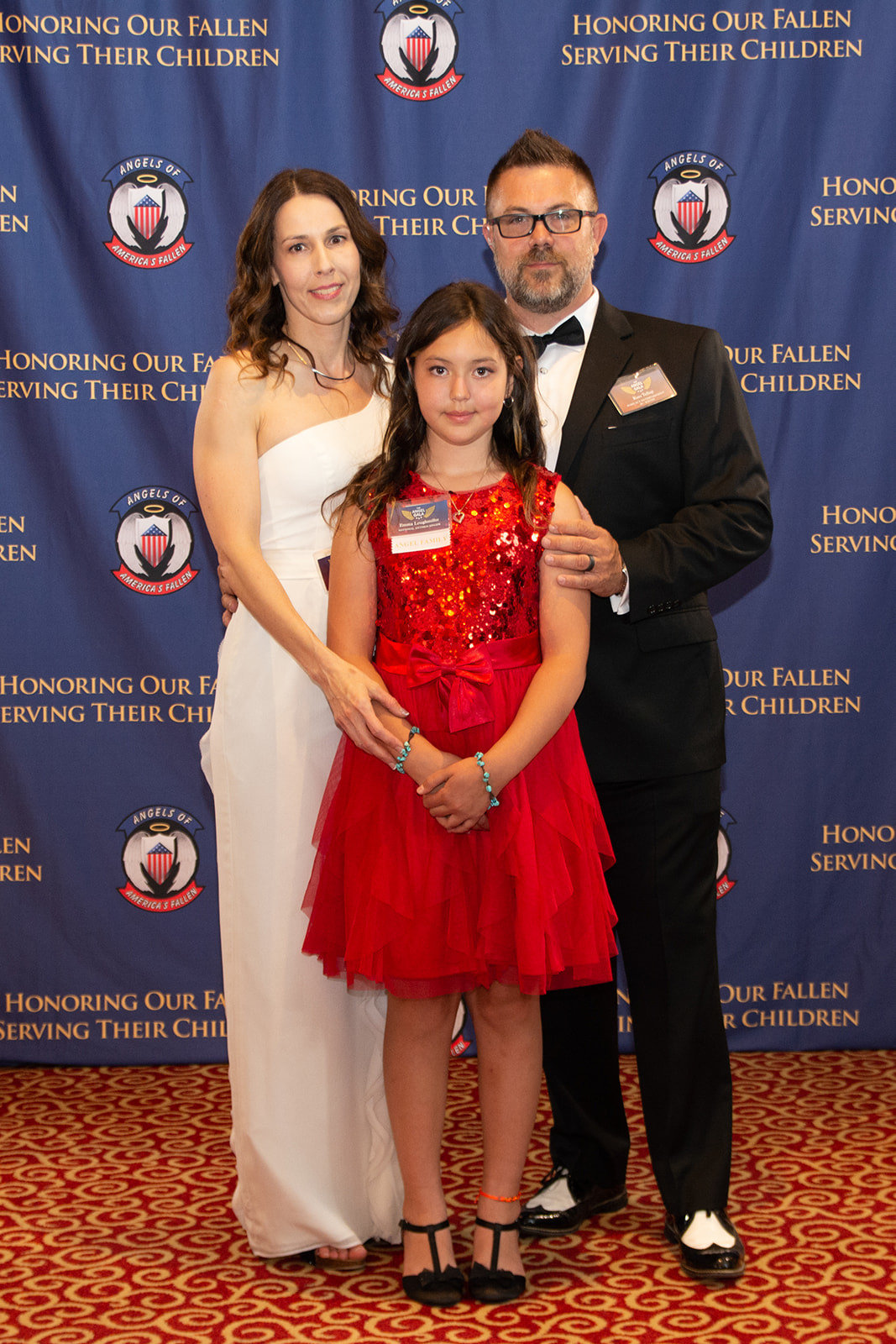 Photo credit: Briggs & Early; Jennifer Snyder Photography
Go back